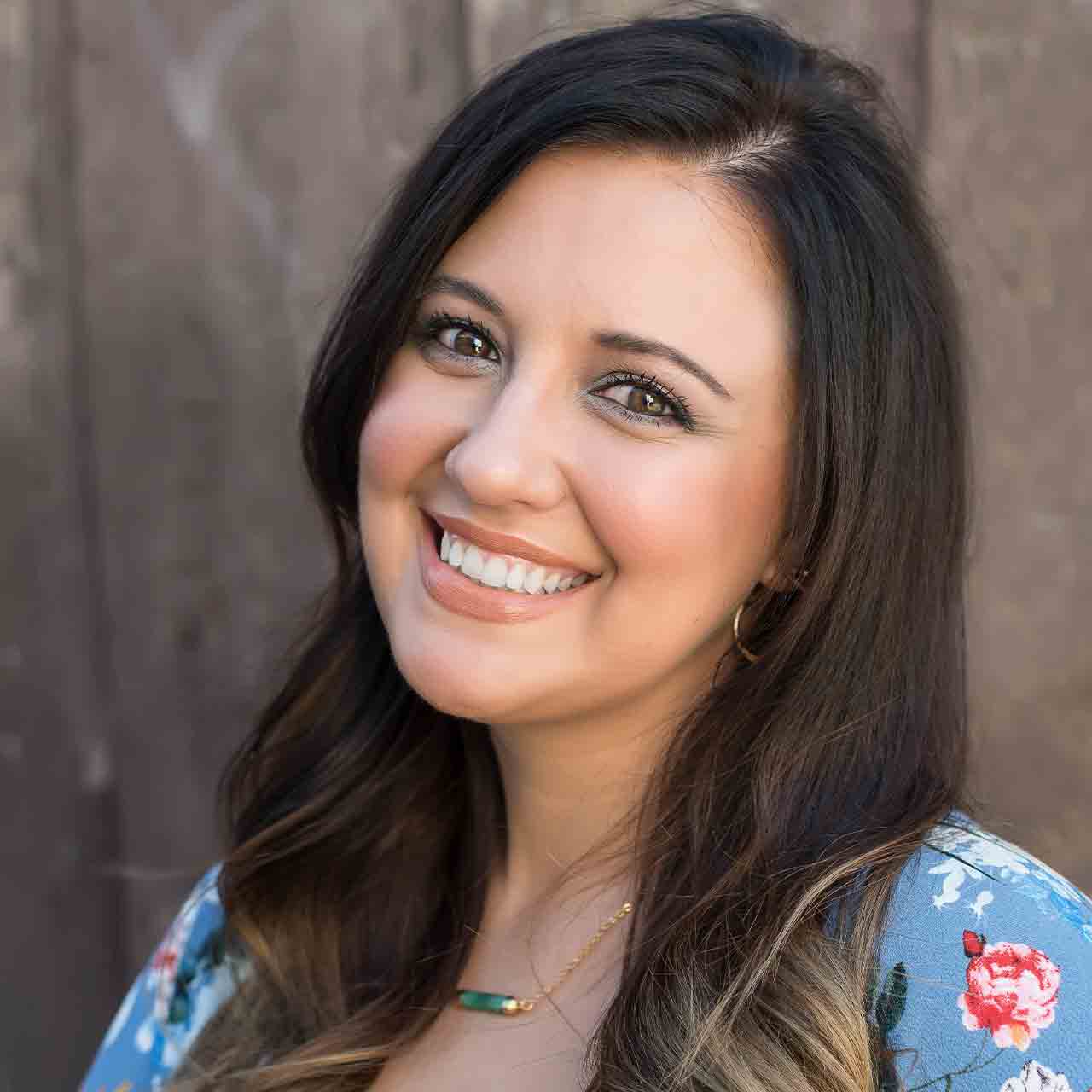 Christa Ensign – Director of Administration
What do you do for the Company/Skills: As the Director of Administration, Christa is responsible for overseeing and supporting the activities of employees and company goals. Christa effectively manages the day-to-day operations of the organization. Whether that is training and evaluating new employees or ensuring the company is on track to meet its financial goals. Christa is also a QuickBooks® ProAdvisor, who specializes in monthly, quarterly and year-end payroll. During tax season, Christa also ensures the processing and preparation of individual tax returns.
Professional Background: In 2010 Christa decided on a career change. This career change led her to Indiana University – Purdue University Indianapolis. At the culmination of her collegiate career, Christa graduated on the Dean's List from Indiana University's School of Liberal Arts with a Bachelor of Arts in Political Science. Christa joined Ensign CPA Group at the beginning of 2015. Since 2015, she's dedicated her time and efforts to escorting Ensign CPA Group into a new, more modern way of doing business. Christa started out working alongside Ensign CPA Group as their Professional Tax Staff and eventually worked her way to Director of Administration.
Mission or Goal: Christa's goal is to continually encourage and challenge Ensign CPA Group towards excellence, adaptability, and operating as a Next Generation Accounting Firm™. She knows if Ensign CPA Group is operating and growing with those goals in mind, the client's experience will undoubtedly be invaluable to their business and/or professional lifestyle.
Contribution to the Customer: Christa understands how complex, confusing, and overwhelming business accounting and professional individual finances can be. Christa is passionate about being there for the client to help educate, support, and deliver simple and effective ways of doing business.