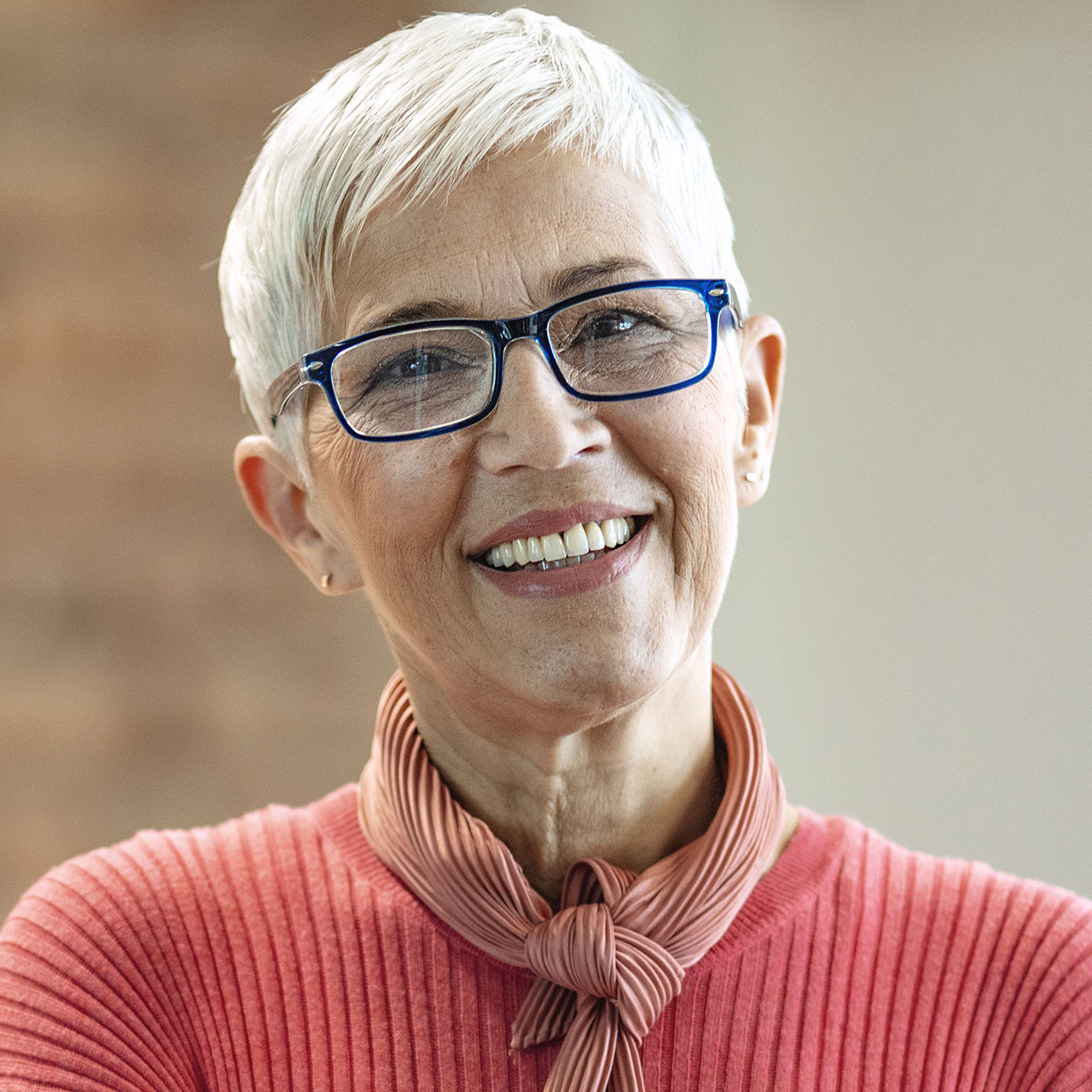 Jennifer Steenbergen, CPA, EA – Tax Manager
Professional Background: Jennifer received her bachelor's degree in accounting from Franklin College, and became a Certified Public Accountant (CPA) in April 1996. Until 2013 when Ensign CPA Group was formed, she had worked for Capin Crouse LLP all of her accounting career in various full-time and part-time employment roles. Starting out filing updates to paper-based resources in the firm's tax library to Senior Tax Accountant, she has a broad base of experience. She has experience in payroll, bookkeeping, pension plans, small business consulting, IRS correspondence, corporate, partnership, non-profit, and individual taxation. She adapts quickly to new technology and has worked with a variety of accounting software. In June 2016, Jennifer became an Enrolled Agent (EA) with the Internal Revenue Service.
Jennifer is a member of the American Institute of Certified Public Accountants and National Association of Tax Professionals.
Mission or Goal: To provide timely and efficient service in an open, friendly atmosphere.
Contribution to the Customer: With 20 years of experience in a wide range of services from bookkeeping to tax return preparation, her goal is to assist and work beside each unique client.