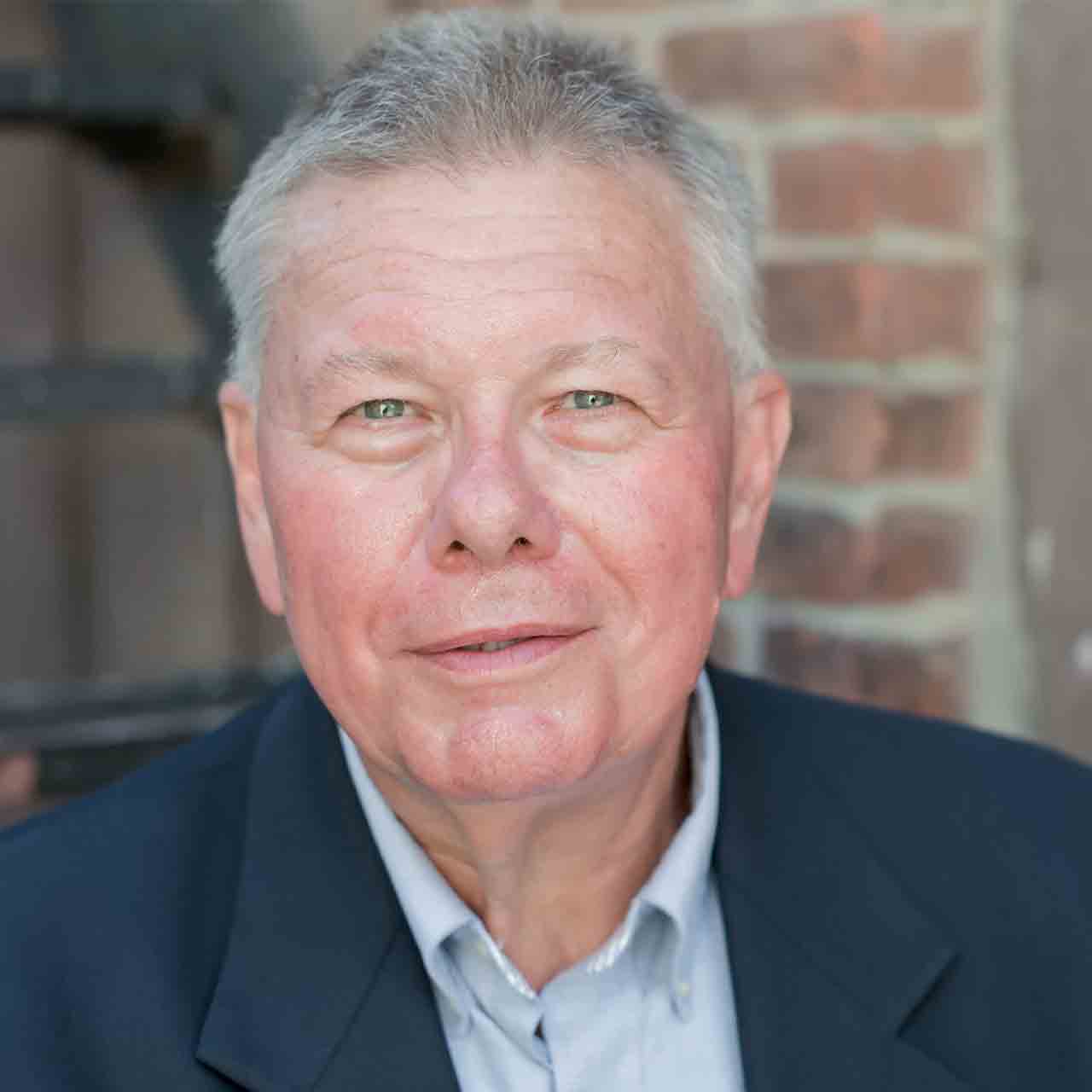 Steve Mobley, CPA – Senior Tax Consultant
Professional Background: Steve received his B.A. from Anderson University, and he became a Certified Public Accountant (CPA) in May 1977. Prior to working for Ensign CPA Group, Steve was a founding partner of the national accounting firm of CapinCrouse (formerly Capin, Crouse & Co.), and served as the firm's National Director of Tax and Business Services located in the Indianapolis office. Steve brings more than 40 years of experience to Ensign CPA Group in business and non-profit sectors, and is widely recognized as one of the most experience CPAs on the southside of Indianapolis.
Steve is a member of the American Institute of Certified Public Accountants.
Mission or Goal: To partner with small businesses, not-for-profits, ministers, missionaries, individuals, and the greater local and worldwide communities to help them prosper and succeed.
Contribution to the Customer: His experience includes business development and tax, estate, and succession planning. In serving non-profit organizations, he maintains extensive experience in areas such as taxation of clergy, tax effects of unrelated business income and debt financed income, retirement plans, medical insurance plans, cafeteria plans, and exempt status requirements.