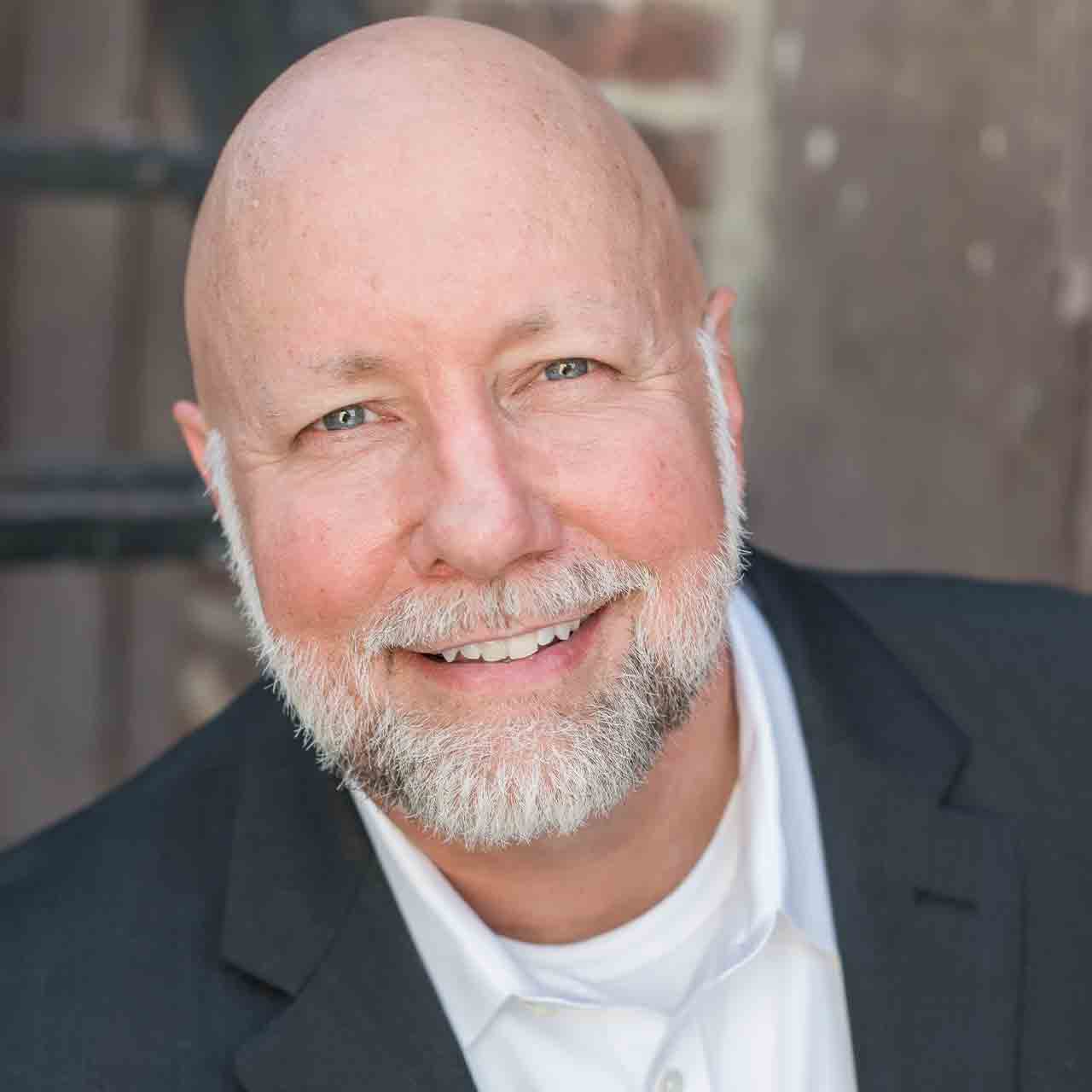 Todd Ensign, CPA – President & CEO
Professional Background: Todd began his career by proudly serving four years in the United States Marine Corp. Semper Fi! After receiving his bachelor's degree in accounting from Purdue University, Todd gained valuable business experience serving as controller for Rock Industries, Inc. After seven years with Rock Industries, he accepted a tax and accounting position with the national public accounting firm of Capin Crouse based in Greenwood, Indiana. During his twenty-two year career with Capin Crouse, Todd gained expertise in corporate, partnership, not-for-profit, and individual taxation. His expertise includes minister and ex-pat taxation. His diverse experience includes small business consulting, accounting, and payroll compliance. After becoming a Partner within Capin Crouse, Todd accepted an offer to purchase the individual and commercial tax practice from Capin Crouse. As a result, Ensign CPA Group was formed in 2013 and continues to serve clients in Greenwood and throughout the world.
Todd is a member of the American Institute of Certified Public Accountants. He serves on a number of boards of not-for-profit organizations, and is an active member of the Greater Greenwood Chamber of Commerce.
Mission or Goal: To partner with small businesses, not-for-profits, ministers, missionaries, individuals, and the greater local and worldwide communities to help them prosper and succeed.
Contribution to the Customer: Todd brings over 30 years of experience to you. Todd's singular passion is to serve you, and help you succeed.